Mobile training facility anywhere in the world
This fully equipped mobile box is ideal for the unit to stay in shape during a mission or exercise!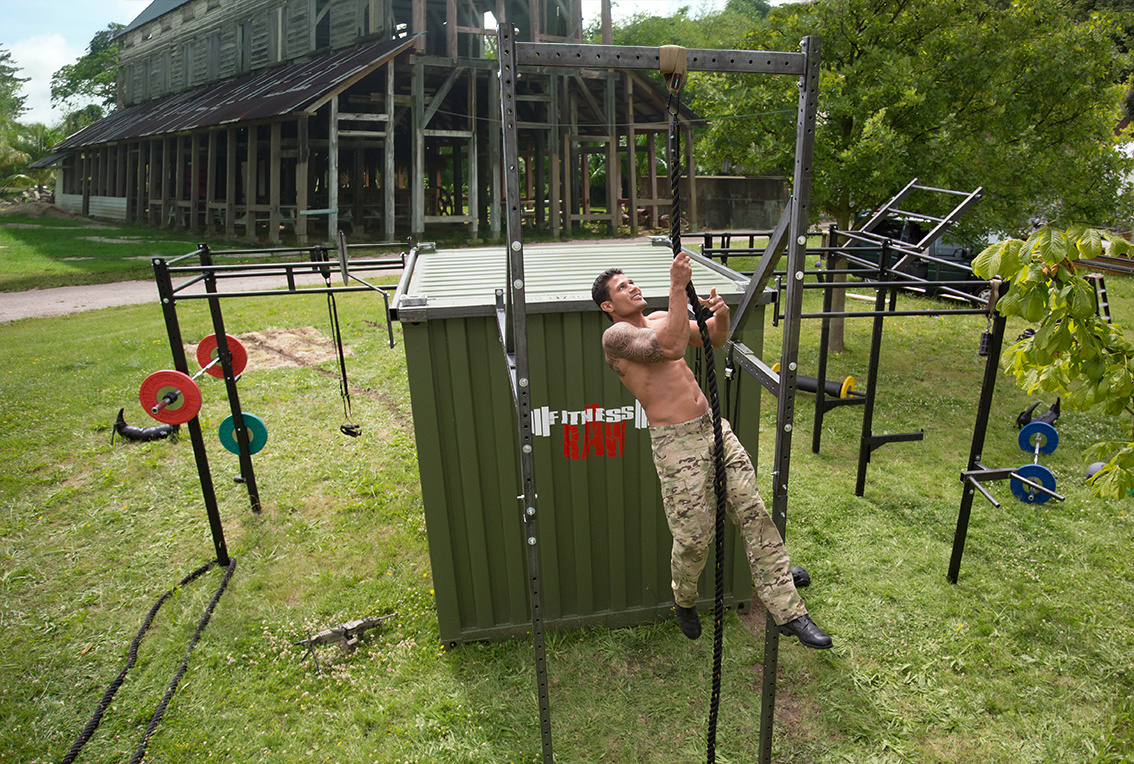 Are you going on a mission or training and is there no training facility available? Then the Deployment Box is the ideal way to keep yourself and your unit in shape. The Deployment Box is also very suitable for sporting events, group training or as an extension of the gym.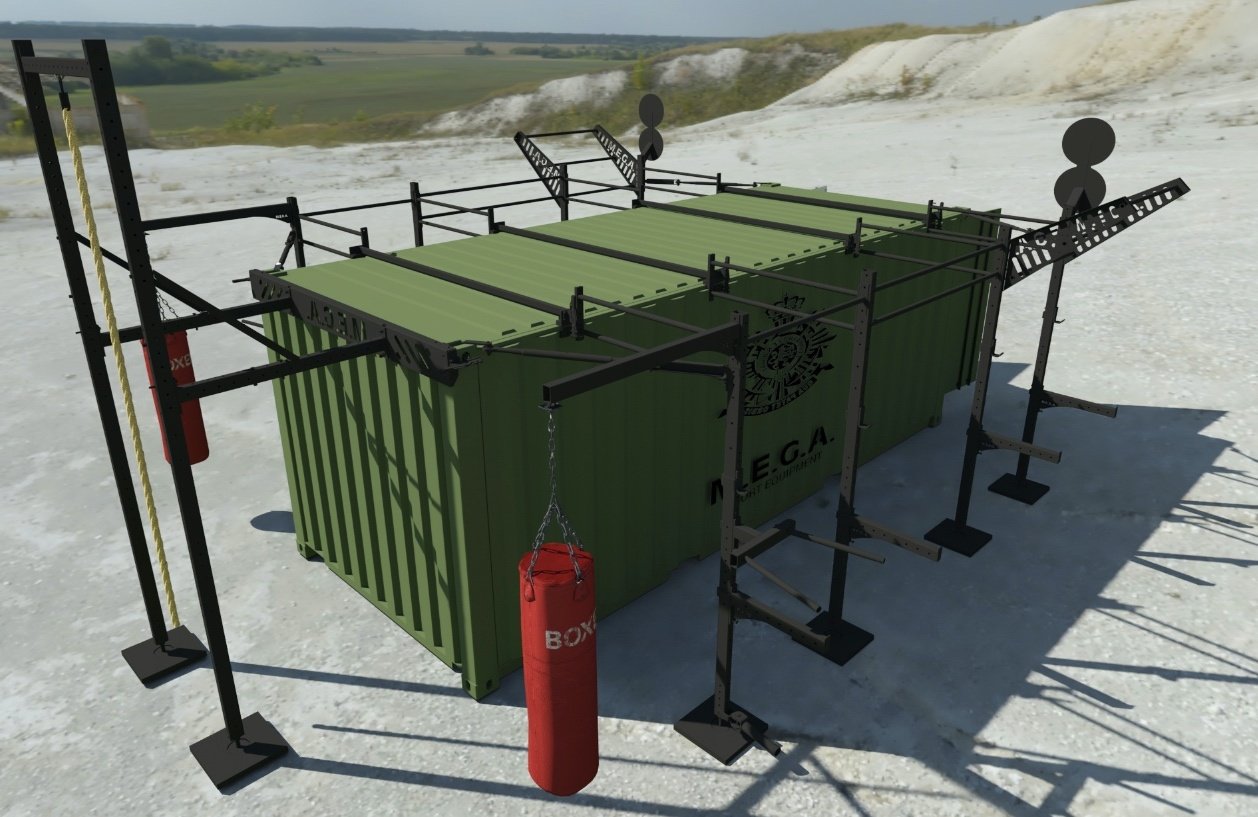 The Deployment Box is an easy transportable container with attached rigs, made of 80x50 / 3mm thick steel with laser-cut holes. Our rigs are suitable for both professional (competitions) and recreational use.

The Box is delivered with various separate training items such as a battle rope, suspension trainers and the like. Everything is aimed at being able to exercise a complete HIIT workout anywhere individually or with a large group. Whether on the beach, in the woods or on the aft deck of a Marine vessel.

The deployment box is available in different sizes: a 5ft, 10ft, 20ft and 40ft variant. The design is such that it can be easily and safely assembled with 2 people, without this becoming a time-consuming task.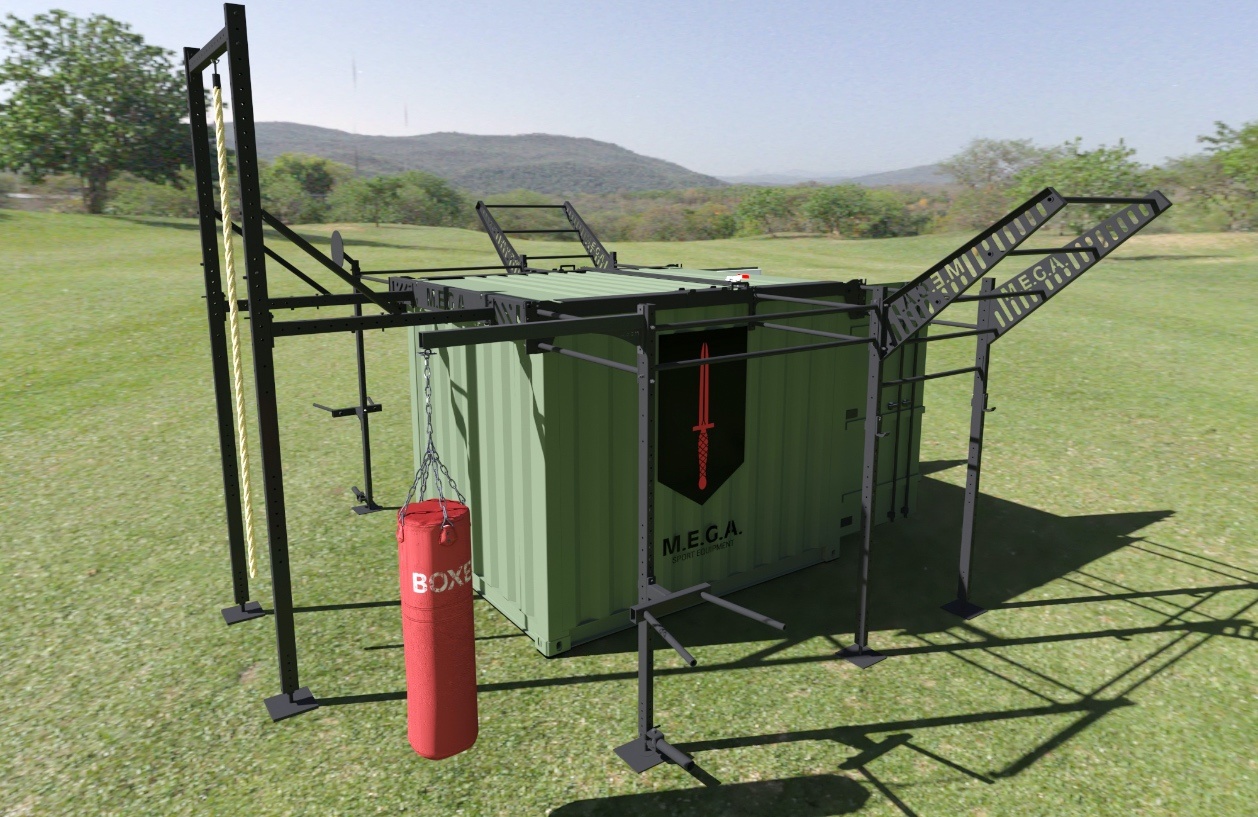 Are you interested and do you want more information?Please contact us here.